ABOUT US IN POMERADO FAMILY DENTAL
Sarju B. Patel, DDS, knew he wanted to be a dentist when he observed how passionate his family dentist was in caring for his family and the community. Dr. Patel saw how quality dental care could really change people's lives for the better. He enrolled in the UCLA dental school and graduated in 1995, where he went on to pursue dentistry in San Diego.
As Dr. Patel continued his education in the dental field, he acquired a fellowship at the International Congress of Oral Implantologists (ICOI) and now specializes in dentistry procedures such as implants, veneers, and whitening in the Poway, California area. He is a member of the American Dental Association (ADA), American Academy of Implant Dentistry (AAID), and California Dental Association (CDA). In his free time, Dr. Patel enjoys spending time with his family and traveling with his two children.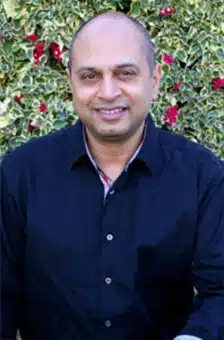 To understand the difference at Pomerado Family Dental, we encourage new patients like you to come in and discover our office, meet our friendly dental team, and enjoy the benefits of advanced dental services while you sit back and relax with a neck pillow and headphones, or the sound of our calming waterfall not far out of reach. Excellence. Comfort. Health. It's our goal; it's your smile. Stop in to discover elevated dentistry at Pomerado Family Dentistry.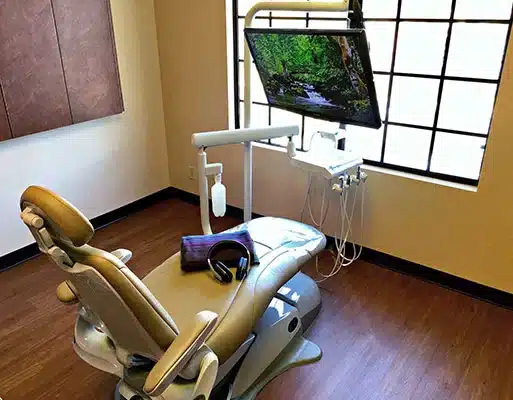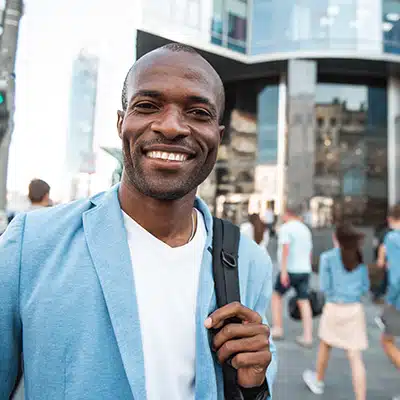 Whether it's helping a patient with dental anxiety feel relaxed at the dentist or encouraging a young brusher and flosser to practice good oral hygiene, everything we do is catered around delivering the best interest of our patients. Discover us in the community as members or affiliates of the CDA, AGD, ICOI, American Implant Association, ULCA Dental School, Spear Study Club, KOIS, San Diego CEREC study club and more!
At Pomerado Family Dental our advanced dental technology and equipment allows patients to expect more effective, comfortable and health-conscious dental care with a convenient edge over traditional dentistry. Ask us about our latest technology in CEREC same day dentistry, in-office dental implants, Cavitron early cavity detection, piezo ultrasonic scaling, intra-oral imaging and more–it's just one of the ways we work hard to improve patient care.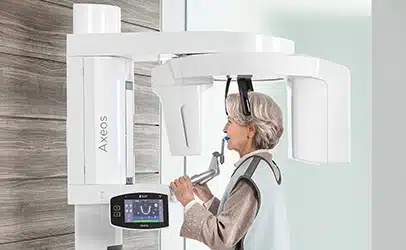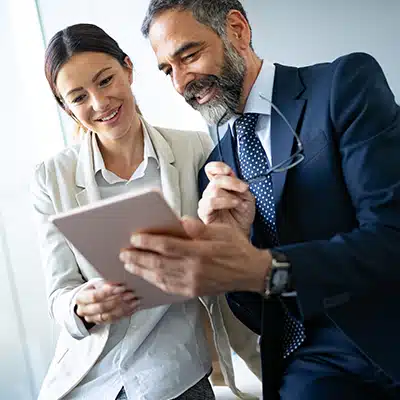 Are you a new patient or regular patient looking for a convenient way to get in touch with your dentist online? At Pomerado Family Dental, we've streamlined our patient intake process to make life easier for you. Fill out our form and a representative from our office will get back to you shortly.
A Message From Our Family
"It's exciting to be a part of improving the health of our patients. If it wasn't for our community, we wouldn't be able to do what we do and enjoy the satisfaction of watching our patients lead better lives with quality dental care. As a dental office, we're upbeat, up-to-date and passionate about our patients. We strive for the attention to detail that sets us apart from any other dental practice, with a dental staff that looks forward to seeing you smile."