NEW PATIENTS IN POMERADO FAMILY DENTAL
Your first visit to our practice establishes a vital foundation for our relationship with you. During the first visit, we make sure to obtain important background information and give you time to get to know our staff. To understand what to expect from your first visit to our practice, please read through this page.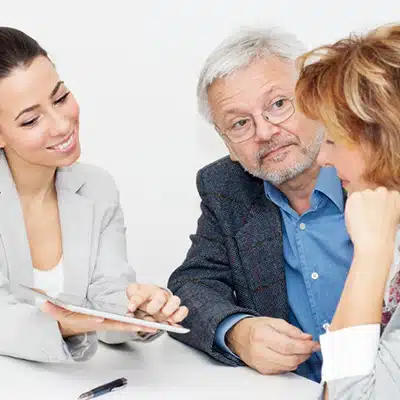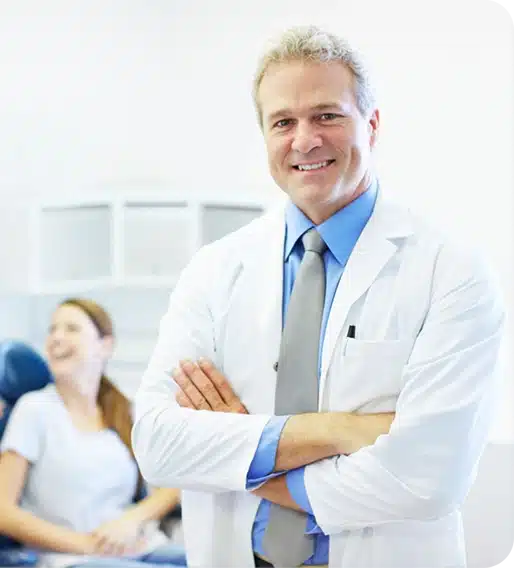 Our friendly staff is dedicated to caring for you and your entire family's oral health and well-being. We take the time to create a personalized treatment for each patient and we offer a wide range of services. It is our goal to make your visit with us an extremely pleasant one and to send you home with a beautiful and healthy smile.
Are you a new patient or regular patient looking for a convenient way to get in touch with your dentist online? At Pomerado Family Dental, we've streamlined our patient intake process to make life easier for you. Fill out our form and a representative from our office will get back to you shortly.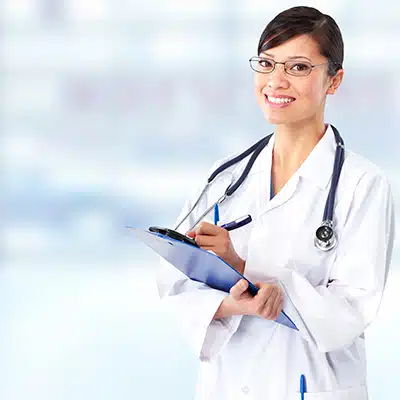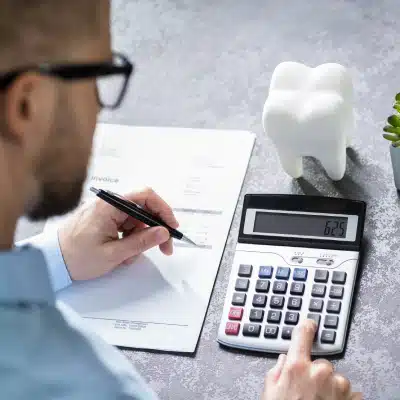 We accept Visa, MasterCard, Discover, Debit Cards and financing available through CareCredit.
We are pleased to work in conjunction with CareCredit in providing you with financing for your dental services.
Low minimum monthly payments
No-interest financing if paid within 12 months

(Additional plans may be available)

No up-front costs, prepayment penalties or annual fees
Ready to apply? Apply online for your CareCredit card today.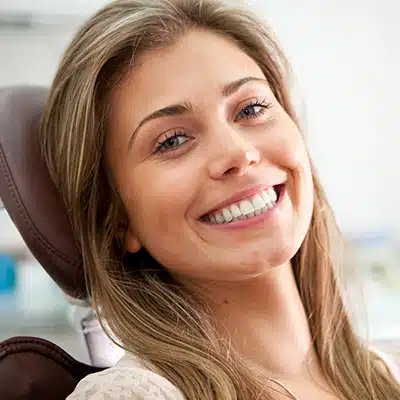 What to Expect at Your First Visit
Your first visit to our office is designed to get you better acquainted with all we offer as well as introduce you to our caring staff. On your first visit, we will review your medical and dental histories and evaluate your oral health. We will take digital x-rays of your teeth and explain to you whether or not you will require any dental treatment.