OUR DENTAL OFFICE IN POWAY, CA
To understand the difference at Pomerado Family Dental, we encourage new patients like you to come in and discover our office, meet our friendly dental team, and enjoy the benefits of advanced dental services while you sit back and relax with a neck pillow and headphones, or the sound of our calming waterfall not far out of reach. Excellence. Comfort. Health. It's our goal; it's your smile. Stop in to discover elevated dentistry at Pomerado Family Dentistry.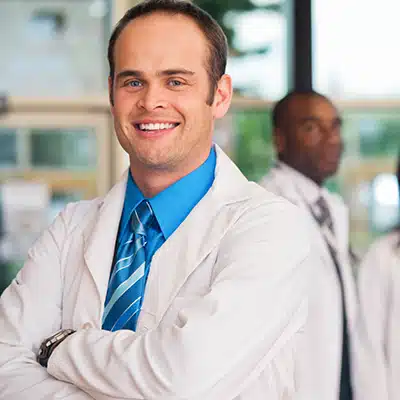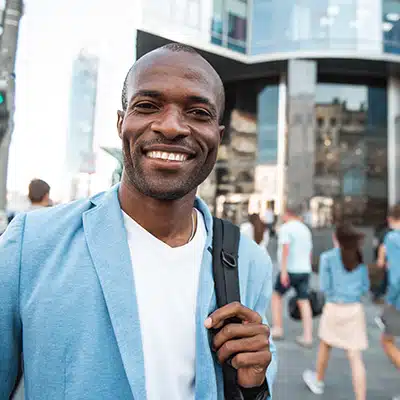 Whether it's helping a patient with dental anxiety feel relaxed at the dentist or encouraging a young brusher and flosser to practice good oral hygiene, everything we do is catered around delivering the best interest of our patients. Discover us in the community as members or affiliates of the CDA, AGD, ICOI, American Implant Association, ULCA Dental School, Spear Study Club, KOIS, San Diego CEREC study club and more!
At Pomerado Family Dental our advanced dental technology and equipment allows patients to expect more effective, comfortable and health-conscious dental care with a convenient edge over traditional dentistry. Ask us about our latest technology in CEREC same day dentistry, in-office dental implants, Cavitron early cavity detection, piezo ultrasonic scaling, intra-oral imaging and more–it's just one of the ways we work hard to improve patient care.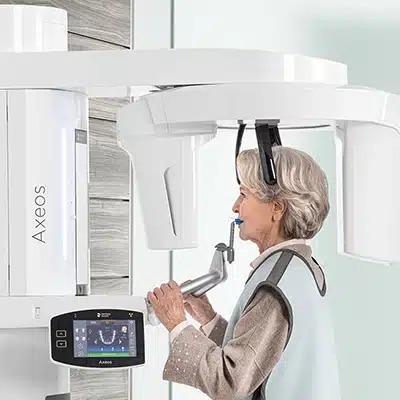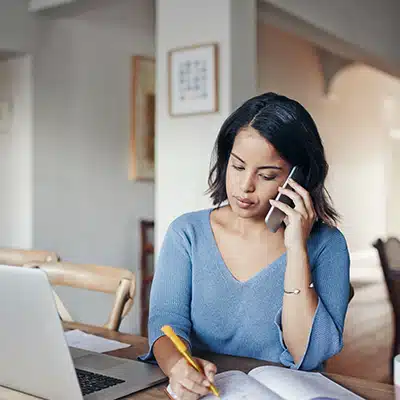 To make an appointment, simply call us
We accept most traditional insurance plans, and encourage you to contact our office to verify acceptance of your plan. Pomerado Family Dental Group does not participate in Health Management Organizations; however, we will be happy to file your insurance claims for you. We accept checks, cash or credit cards. We also offer a flexible payment plan. Please see our Financial Coordinator for details. We are happy to file insurance for your reimbursement as long as you are free to choose your own dentist.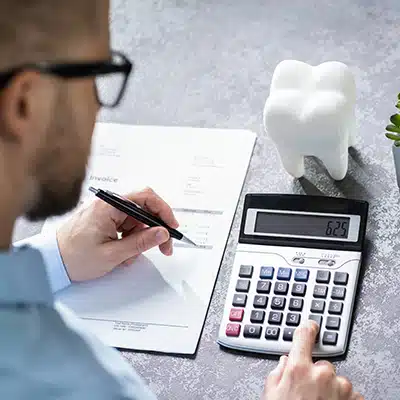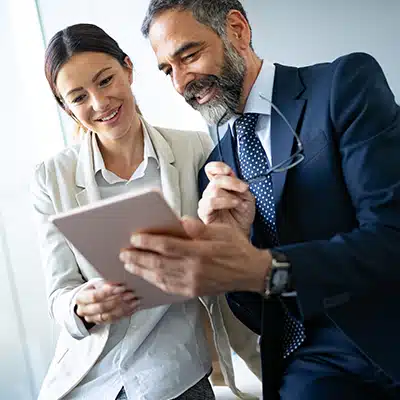 No dental insurance? No problem. We offer CareCredit to help you pay for dental care that your insurance doesn't cover. CareCredit offers low minimum monthly payment options and low-to-no interest financing, so you can get what you want when you want it.
Ready to apply? Apply online for your CareCredit card today.